Yesterday was rather eventful.
The extraordinary weather conditions affected me only minorly. The Boy had invited me up to St Albans for the evening to house-hunt for our relocation out of the city. Trains and tubes ensured that I arrived hot, bothered and not a little un-gorgeous.
He greeted me at the station gates with a bunch of flowers: totally unlike him, the last bouquet I received was for my birthday two weeks after we started seeing each other.
We viewed the three houses and in an instant decided upon a gorgeous period cottage with what can only be descirbed as remarkable flooring.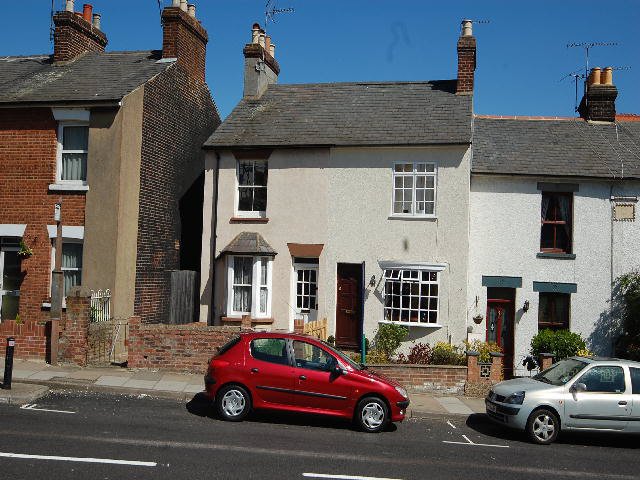 Without further ado, we signed on the dotted line.
He had booked dinner at a restaurant on Market Street, chosen for its name: the elusive Marrakech that we have never quite managed to holiday to. This delightful and delicious restaurant compensated for the time being. The Boy was rather more talkative than usual and kept asking about the weather outside, as he was sat with his back to the window and feared more flash floods.
He suggested a little walk after dinner and we strolled to St Albans Abbey, sitting on a bench looking up at the ancient facade.
'New jobs, new house... shall we do something else new tonight?'
He took out a little box and opened it.
'So, do you like it?'
It was stunning.
I sat, stunned, and nodded.
'Will you be my wife?'
It's delicious, exciting, scary and incredible.
When he brings his camera back from work, I will, of course, show you everything.